Welcome to Avianstory.com
I assume you are fascinated by birds. Avian Story is the perfect online destination for all the information and resources you need to understand your feathered friends with wings.
LEARN MORE ABOUT WILD BIRDS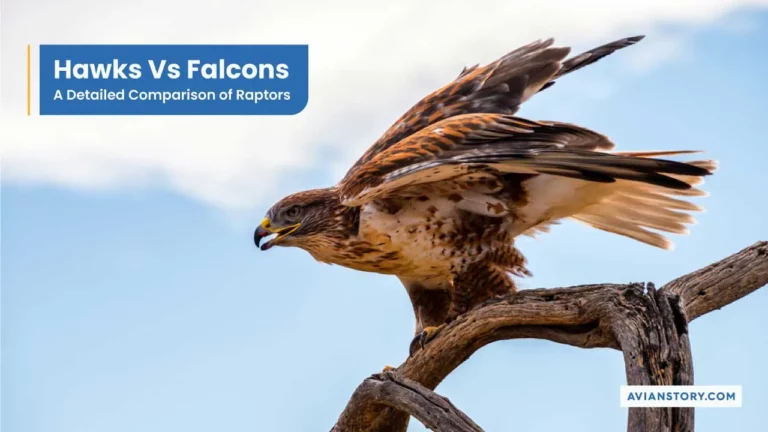 Birds of prey have long captured our imagination with their aerial prowess and fierce hunting…
OUR RECENT ARTICLES ABOUT PET BIRDS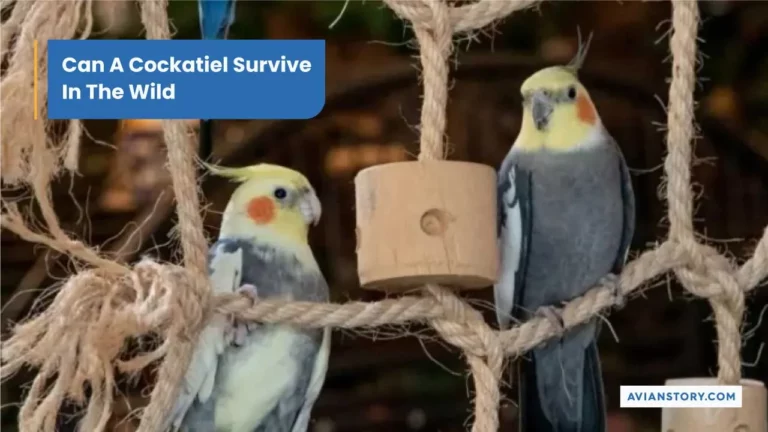 Cockatiel birds are among the most charming pet birds to keep. However, keeping them in…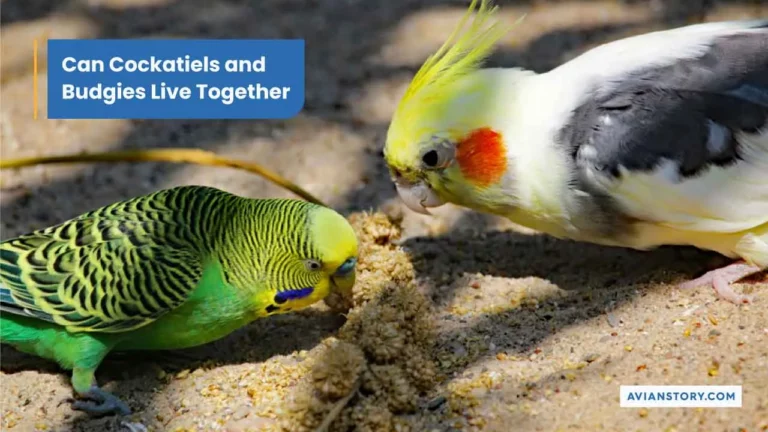 Cockatiels and budgies are both members of the parrot species. Moreover, both of them are…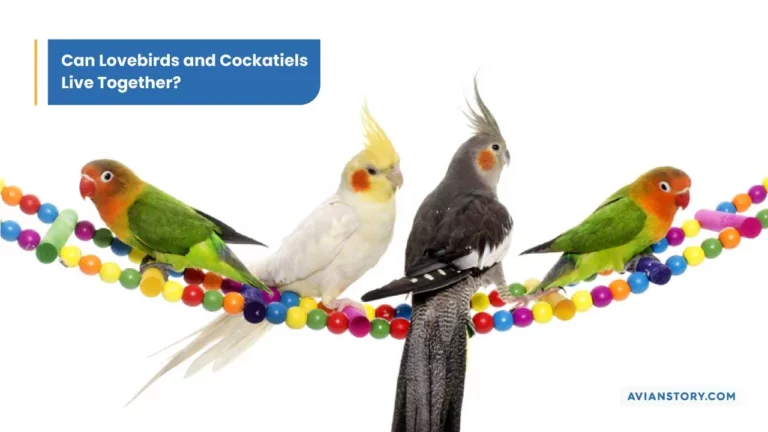 When it comes to keeping multiple bird species as pets, one common question that arises…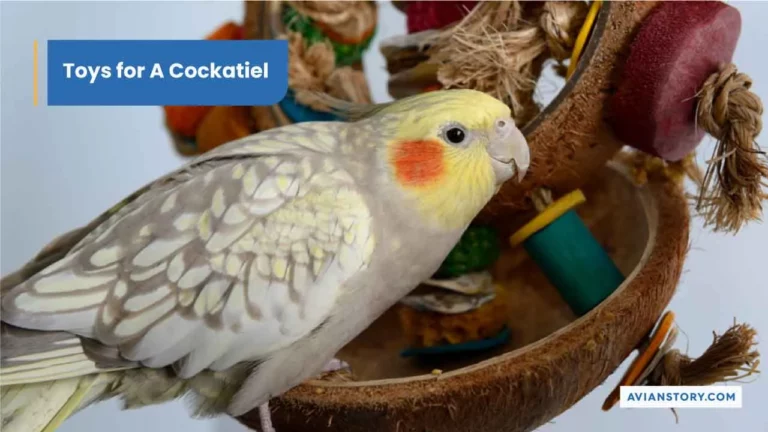 Cockatiels are intelligent and social birds needing physical activity and mental stimulation to maintain their…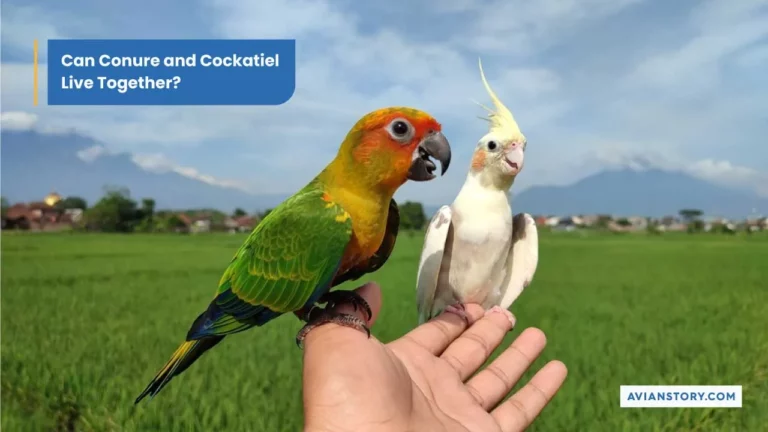 Conures and cockatiels belong to the same order but in different families. You will see…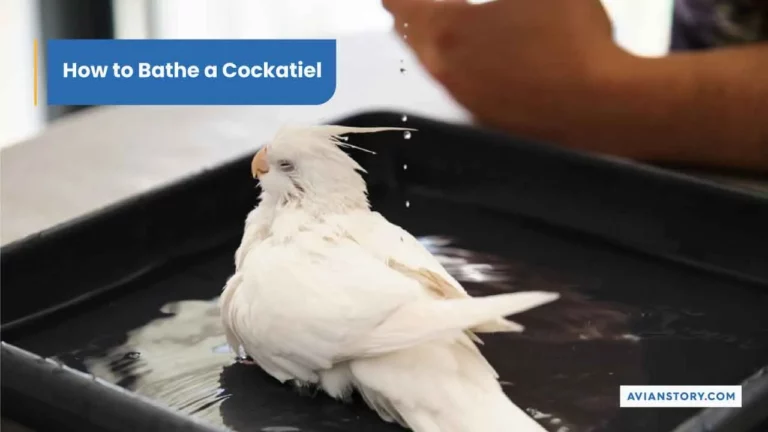 Bathing plays a crucial role in maintaining the health and happiness of your beloved cockatiel….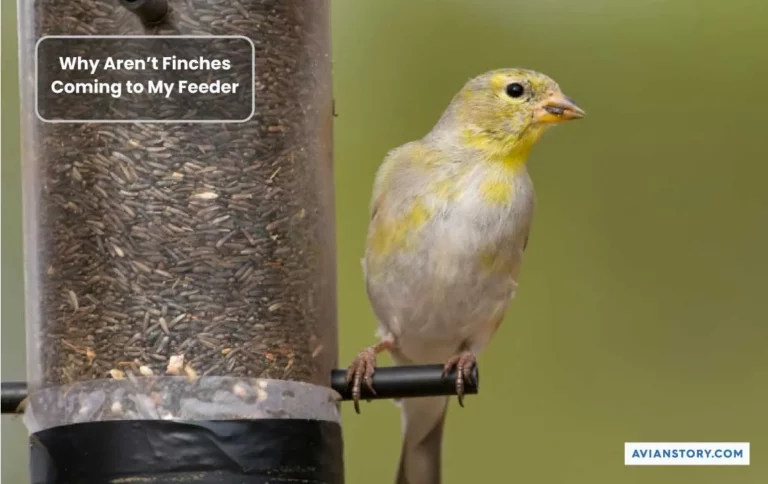 Bird owners who set up a feeder for their birds eagerly wait for them to…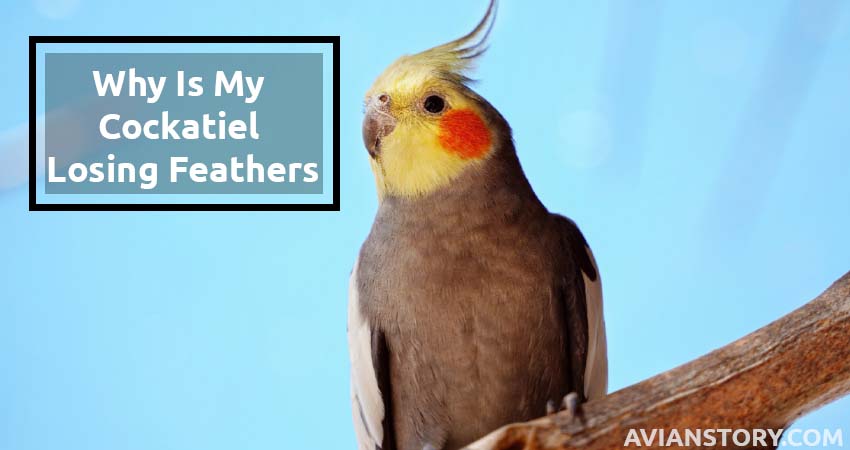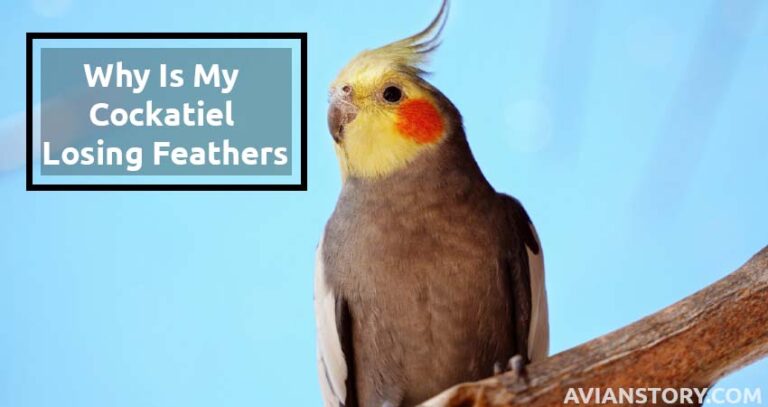 It must be frustrating to see your cockatiel's feathers here and there in your house….
I know that deciding between a cockatiel and a conure can be tricky! I've been…