Hey there,
And a very warm welcome to Avian Story.
We're glad that you took the time to visit our website. We hope you got what you wanted and more.
Meet the Team
You want to know where you get all this awesome information from?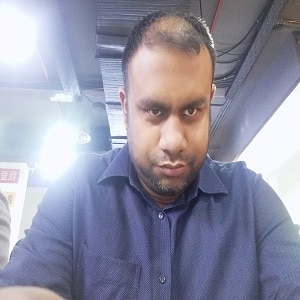 Risalat Bari
The Telecom Engineer Turned Reef Master + Birdkeeper
A grad in Electronics and Electrical Engineering from one of the top universities, he has been a techno guy for most of his life. He had an MBA and a nice job to boot. Until….
Two turtles changed the trajectory of his life. The two Red Ear Slider Turtles he saw were trapped in a small bowl. He brought them home. And that's when his deep dive into aquascaping began. He learned everything he could and wanted to share the information with the world.
That's how he got into blogging. He was literally a Reef Master (not to be confused with Riff Master) for many years.
While his aquascaping journey was really fulfilling, he needed more. And he got into bird watching.
After the first year of bird watching, he decided to keep them. He started small. But over time, he got more birds and started loving every aspect of birdkeeping.
So, it has been one doozy of a journey. But he's happier than ever. He's doing what he loves. He's got the freedom to follow his own schedule. And best of all – he's around the pets that he loves so much. When he's not busy helping beginner birdwatchers, he'll dive headfirst into Middle Earth or Westeros.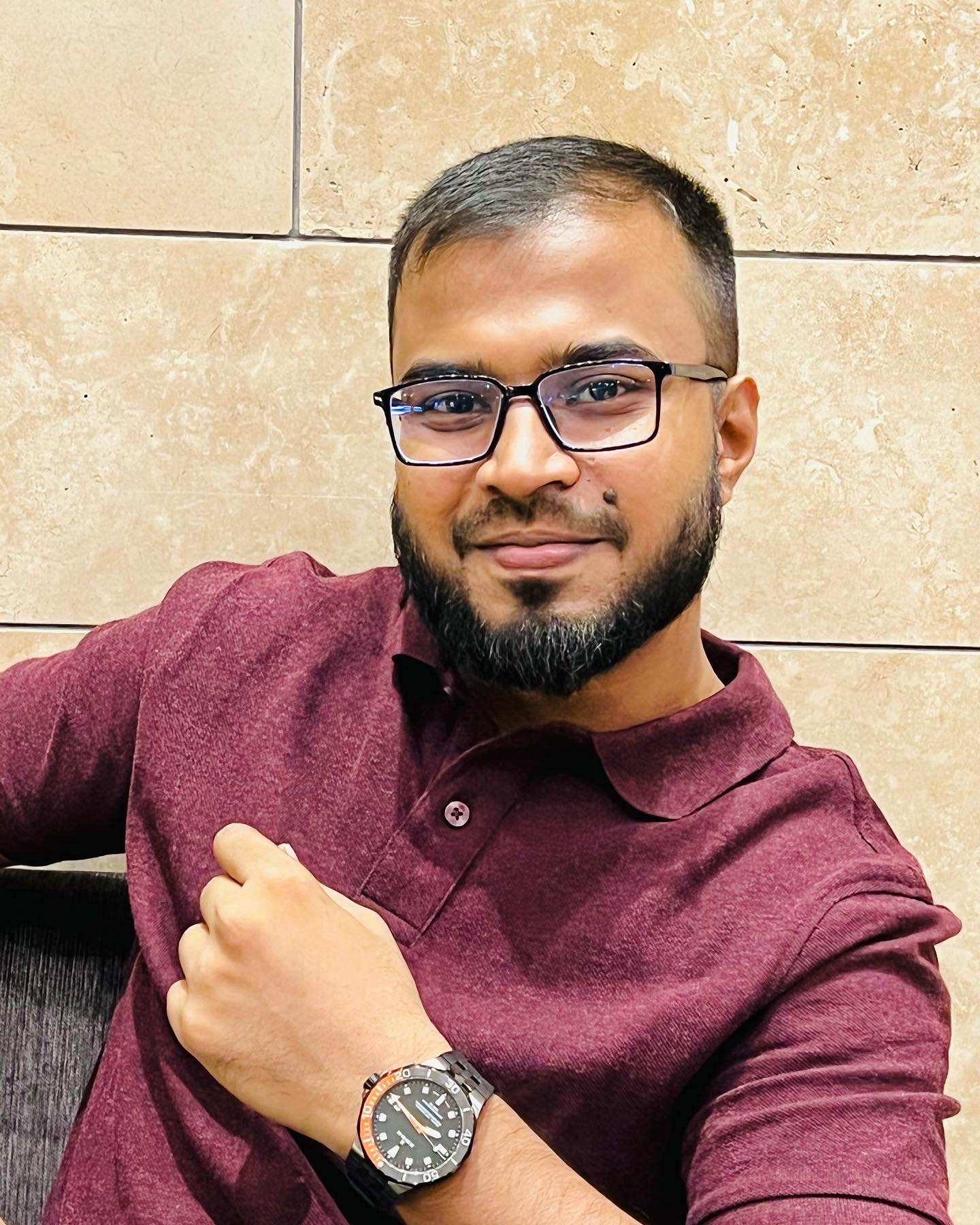 Abdul Kader
Wants His Cats and Birds to be Best Friends
The other author we have has been a cat person all his life. But his cat got lonely. So, he decided to get some birds to be friends with his cat.
Growing up in the beautiful suburbs, he always had this knack for birdwatching. Later, he wasn't satisfied with just watching. That's when he turned to birdkeeping.
Professionally – He's a virtual assistant and a digital marketer. He loves to share any useful information he can get his hands on with the masses. And he's been pretty successful at that. His thirst for knowledge, combined with his administrative skills, make him the perfect guy to simplify complex information.
As a passionate birdkeeper and birdwatcher, he understands the troubles of people who are new to the scene. 
So, he wants to help as much as he can, sharing all of his real-life experiences. He loves burying his nose in new books, discussing new business ideas, and spending time with his lovely pets when he's not working.
Meet Our Editorial Team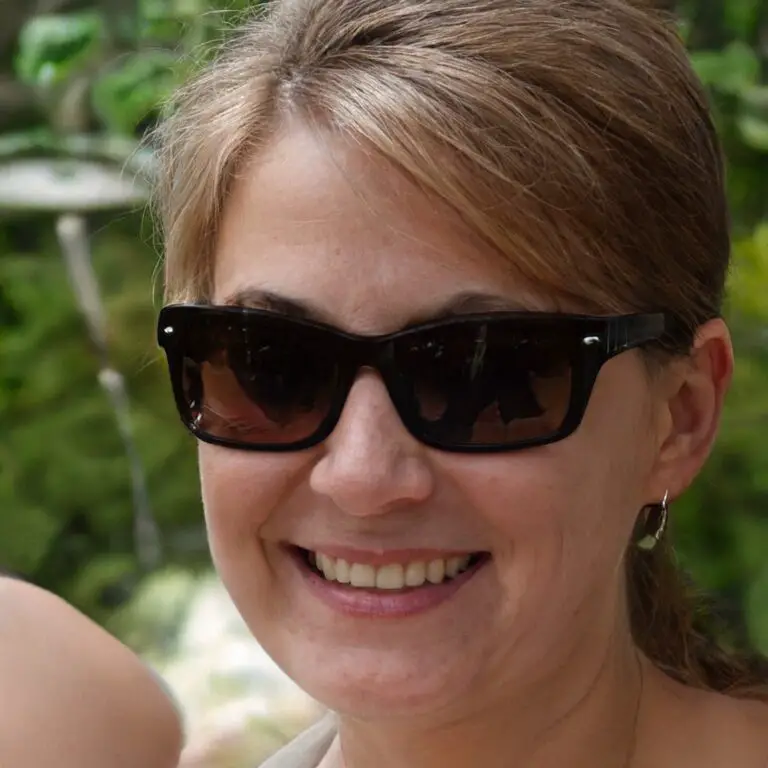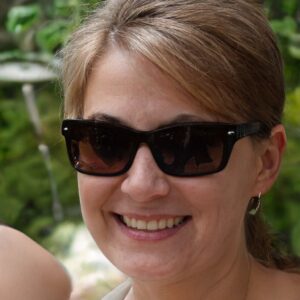 Paula Harrison
Lead Pet Expert & Editor in Chief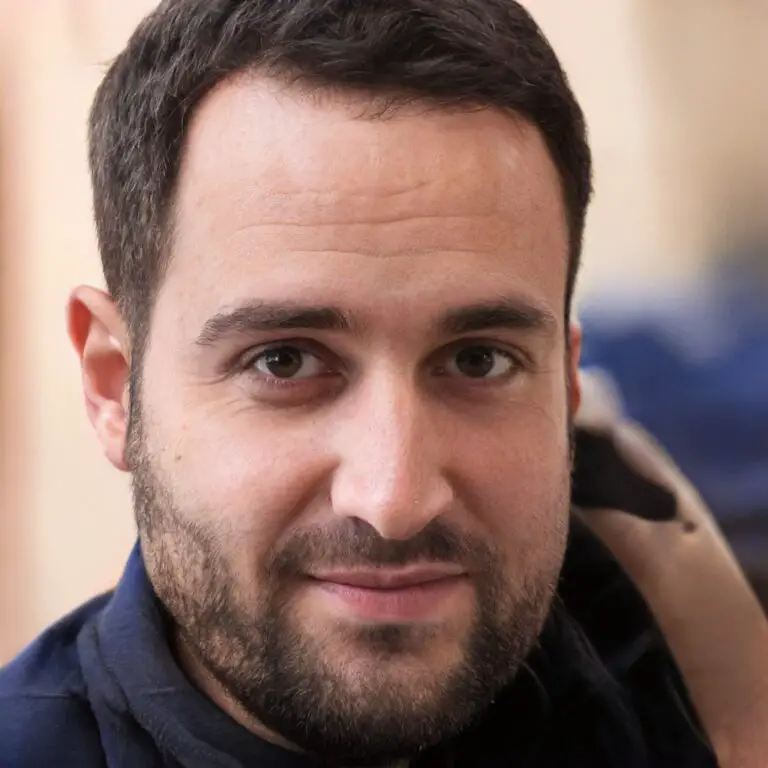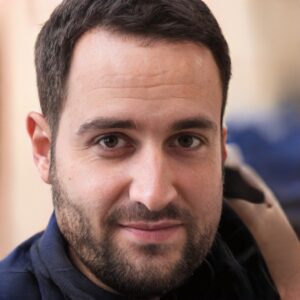 George Dorsey
Ornithologist, Birdwatcher, Author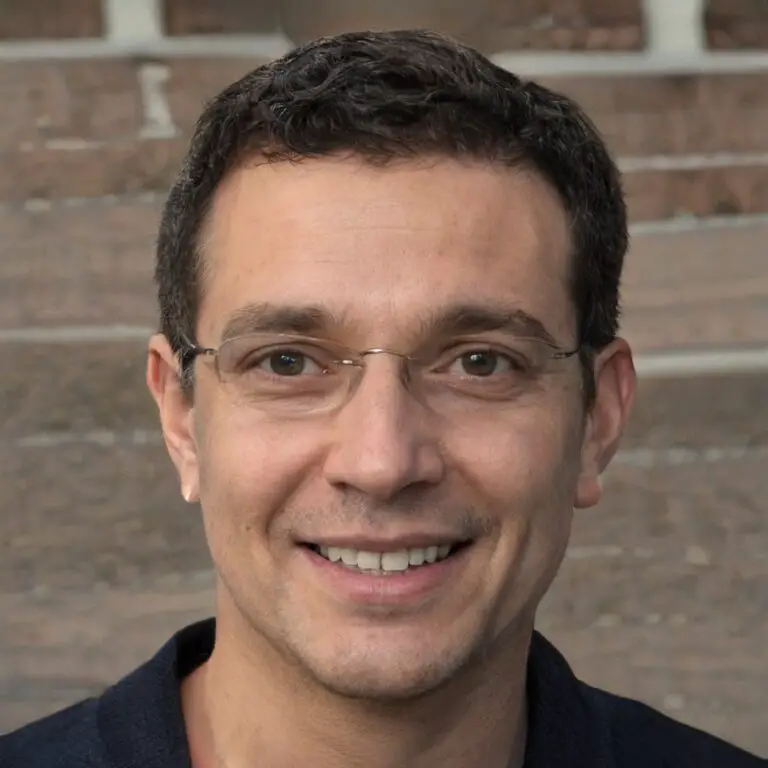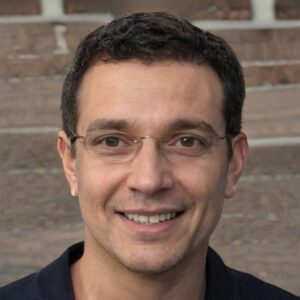 David Moxley
Herpetologist, Author
The Mission of Our Site (What Are We Aiming For?)
The goal is pretty simple. To get as much useful birdkeeping and birdwatching information out in the world as possible. That's it. We want AvianStory to be one of the biggest resources for all things bird.
We want to put out factual, authentic, and research-heavy content. The target is to make sure our readers get what they want – no BS, no fluff, no bias! Once we know that all the new and old bird enthusiasts have easy access to all the information they need to follow their passion, we'll be happy!
Our Content Creation Strategy
We personally test everything before we write about it. All the information comes from either our first-hand experience or research papers / peer reviewed Journals. Either we deal with the situation and find out the best course of action, or we get expert help.
All the information you find on this website is broken down into bite-sized, digestible pieces. Even if you're a complete newbie who doesn't know what's the first step of birdkeeping, we have your back.
Our content is built on three principles –
Authenticity

Providing Real Value

And Making It Easy and Fun!
An Enthusiast Who Wants to Join the Party?
We always welcome fellow birdwatchers to contribute. In fact, we love it. If you have some unique experience that you want to share or a difficult problem you faced with your birds and overcame, please feel free to get in touch. We'd like your insights!
Contact Us
For any queries, confusion, or questions, please contact us at –
We're always here to help!
If we don't get back to you immediately, it means we're either swamped or busy with birds. Don't worry. Once our plate is free, we'll get in touch.
Once again, welcome to Avian Story. Cheers!
Our Latest Posts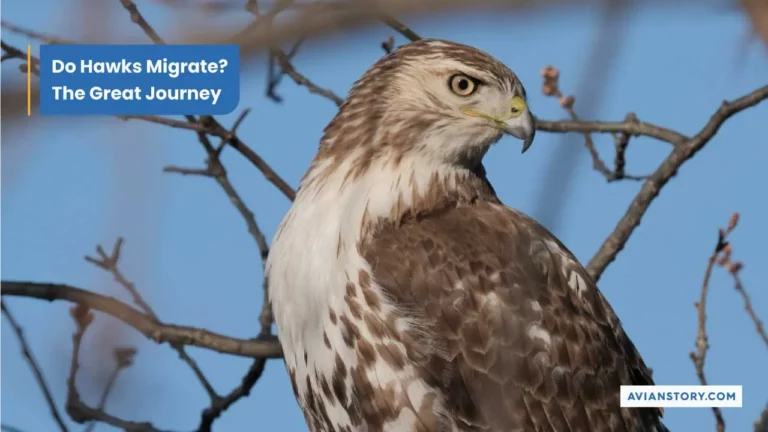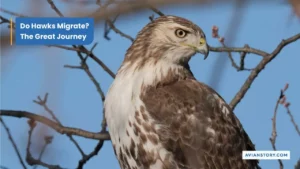 Migration is an event of animals' seasonal movement in search of favorable survival conditions when they encounter harsh situations. Hawks…